---
Listen Up Brunswick County: The Kennedy's
Posted On Friday, February 16, 2018
---
"Listen Up Brunswick County!"
Presents you with the fifth performance of husband and wife, Pete and Maura Kennedy. The Kennedy's have been touring across the US and Europe for the past 20 years, with performances at Carnegie Hall, Royal Albert Hall in England, and the Kennedy Center for the Performing Arts. Their Americana music style includes folk, rock, pop, blues with a bit of classical music in the midst as well.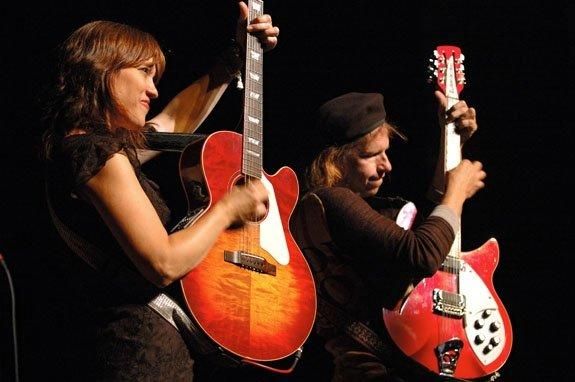 Come give your earbuds a treat & support a great cause! Mark your Calendar for March 11th, 2018 at the Virginia Williamson Events Center at Odell Williamson Theater (Brunswick Community College). Doors open at 7:00 p.m. The show begins at 7:30 p.m.
This non-profit group is on a mission to provide Brunswick County with good music and good deeds! In 2017 total ticket sales and generous support allowed Listen Up Brunswick County to make a $1,000 donation to their pick of charity, Hope Harbor. The price of tickets will remain at $20 for 2018. Ticket prices also include tax. Season ticket holders are offered a discount and access to a reserved seating section in the front of the venue. There are several other great performances you won't want to miss!
Click here for their schedule and more information.
As always, our skillful staff is awaiting your call to assist with accommodations.
Telephone: (910) 579 - 9900 | View our online catalog at www.sunsetproperties.travel
Comment on this post!