The History of Sunset Beach
A Hidden Treasure with a Vibrant Past
A Land of Sun and Sea
Tucked away on the southernmost barrier island of North Carolina lies a coastal paradise known for its serene beauty, abundant wildlife, and rich history. Situated on the southwestern corner of Brunswick County, Sunset Beach is unique in its geography, comprising both mainland and island landscapes, allowing it to seamlessly blend the land and the sea into its culture. The town is a picturesque tapestry woven with miles of sandy beaches, unspoiled waterways, and lush landscapes that promise a tranquil retreat from the hustle and bustle of city life. Whether you're a resident who calls Sunset Beach home or a visitor drawn in by the coastal allure, it's clear that this seaside sanctuary is more than just a place on a map – it's a community, a lifestyle, and a state of mind. Welcome to Sunset Beach.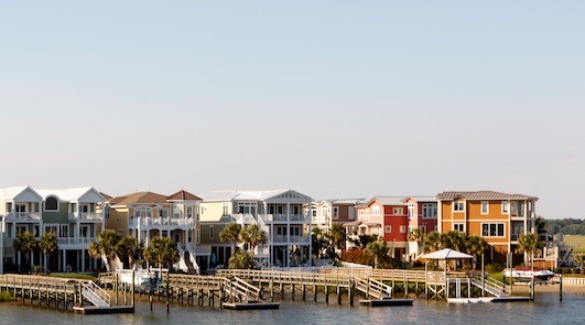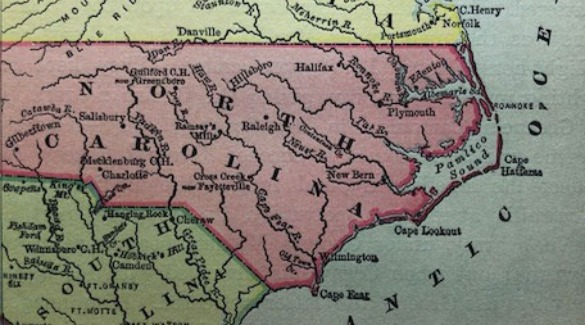 A Time Before Time: The Native American Era
Long before the establishment of Sunset Beach, this beautiful land was home to Native American tribes who cherished the region's abundant natural resources. The area was primarily inhabited by the Cape Fear Indians, who left behind fascinating artifacts and a legacy of harmony with nature – many of which are on display at Brunswick County's Muesum of Coastal Carolina.
Colonial Settlements and the Birth of a New Era
As European colonizers started exploring the New World, the southeastern coast of North Carolina became a pivotal point for early settlements. The area's fertile soil and convenient maritime access made it a desirable location for settlers and traders who found lucrative tobacco farming and textile manufacturing opportunities in trade routes with the Caribbean, Chesapeake, and New England regions.
The Twentieth Century: The Birth of Sunset Beach
By the early 1900s, Sunset Beach was simply a peaceful fishing community, untouched by the hustle and bustle of the outside world. It wasn't until 1955, a year after Hurricane Hazel struck, that the area was developed and officially christened "Sunset Beach" by Mannon C. Gore, a local visionary and entrepreneur. He dreamt of creating a serene, tranquil haven for families to enjoy, and his dream still lives on today in this charming community. Gore is singlehandedly responsible for "bridging" the gap between the mainland and the island. Upon noticing there was no way to reach the island except by boat, he designed and constructed a pontoon swing bridge that allowed car travel through the causeway and to the island portion of Sunset Beach. The bridge remained a vital piece of Sunset Beach until it was decommissioned in November of 2010 after the new, permanent Gore bridge was opened. The pontoon bridge has since been moved, and thanks to the Old Bridge Preservation Society, tourists can visit and explore the Tender's house as well as the bridge for a glimpse back in time to the early days of Sunset Beach. The Bridge Museum and Store are open on Wednesdays and Saturdays, so be sure to visit when you're in town! 
Island property sales began in 1958, and we've experienced steady growth since. Joined by his son, Edward Gore, in the late '50s, the team developed and shaped the Island into what it is today. By 1963, the North Carolina General Assembly incorporated the town of Sunset Beach and established a governing body. Town boundaries were drawn, and Sunset Beach began to experience substantial growth. Upon its creation, there were a mere thirty residents. In 2021, Sunset Beach's population was 4,270, a testament that the dream the Gore family had has truly become a reality.  
Today's Sunset Beach: A Blend of Old and New
Today, Sunset Beach continues to cherish its historical roots. The peaceful atmosphere, pristine beaches, and community spirit that Mannon C. Gore envisioned in 1955 continues to thrive. Whether it's your first visit or you're a long-time resident, there's always something new to learn and appreciate about the history of Sunset Beach.
Join Us in Our Journey
As we continue to preserve our history and build our future, we invite you to be a part of this incredible journey. Explore our rich heritage, marvel at our natural beauty, and discover why Sunset Beach, North Carolina is more than just a place – it's a timeless experience.
Remember, history is not just about the past; it's about how the past shapes our present and paves the way for our future. So, join us in celebrating the rich history of Sunset Beach and creating new memories that will be part of its future.
Thank you for being part of the Sunset Beach story.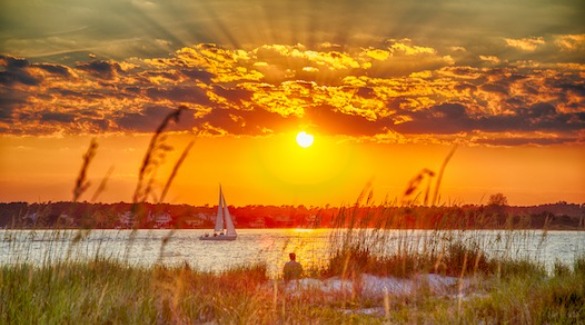 Browse Our Vacation Rentals
Book your dream Sunset Beach vacation today!