---
Science Shows That Going to the Beach Is Good for Your Health
Posted On Thursday, April 19, 2018
---
Whether we are basking in the sun or splashing in the ocean, everyone enjoys going to the beach. As if we needed reasons to love it any more, science now suggests that the beach is actually good for your brain and overall health. Being at the beach allows us to feel happier, relaxed and re-energized. Based on a recent article from Southern Living, we learned that a recent survey asked over 1,000 beach goers about their mental state before & after their beach trips. The results concluded that the beach trips reduced stress, feelings of depression, and increased creativity.
Another study determined that when people are at the beach, they are more likely to be physically active and more likely to chat with others in a casual environment. Being physically active releases endorphins, which trigger positive thinking and happiness.
So, there you have it! The perfect excuse to start planning your next getaway today. If you're looking for a quaint beach where you can leave all the stress and worries of everyday life behind, look no further. We have hundreds of rental options on the islands of Sunset Beach & Ocean Isle Beach to choose from. Click here to book your retreat – the doctor said so!
Scientists also found that simply seeing photos of the beach triggers positive feelings and is good for our minds; so, we will leave you with this gem to hold you over until you get here.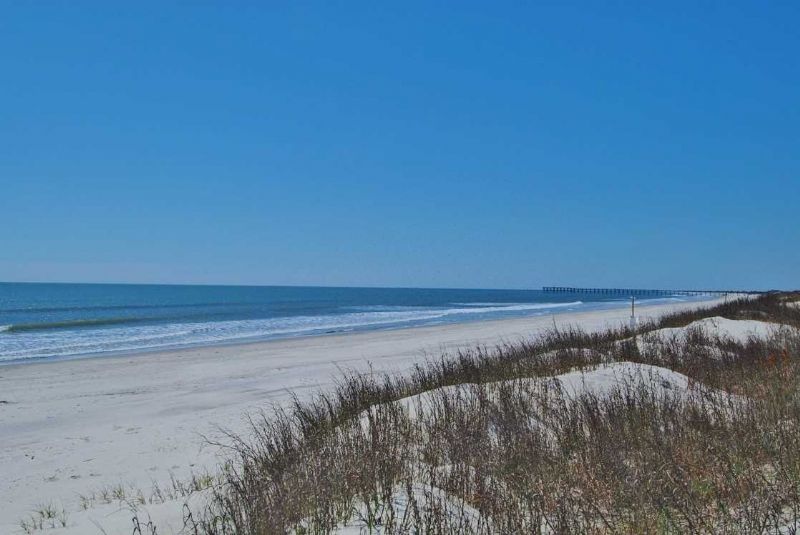 Be sure to check out the full article by Southern Living here!
Comment on this post!