---
Newest Nicholas Sparks Novel is Now Available!
Posted On Wednesday, October 31, 2018
---
Newest Nicholas Sparks Novel, Every Breath, is Now Available!
The wait is officially over Nicholas Sparks' newest novel, Every Breath is now available for purchase! Sparks announced in the spring that his latest book will be a love story about two characters who meet by chance during a weekend at none other than Sunset Beach. As a resident of North Carolina, Nicholas Sparks commonly bases his novels on different towns in our state. But, this one hits particularly close to home. According to Sparks, the one of the biggest inspirations for the novel came from the "Kindred Spirit" mailbox located on Bird Island. Sparks himself has spent some time visiting it and was moved by the idea of a lone mailbox filled with letters about life & love that numerous folks have penned over time.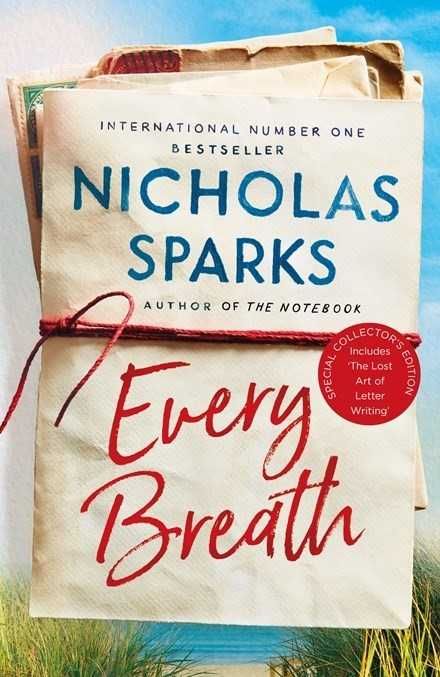 If you are a regular visitor of Sunset Beach, be sure to pick up your copy of Every Breath today…you may even recognize a few of the locations used for the novel. For more information on Every Breath and to find out where to purchase it, click here!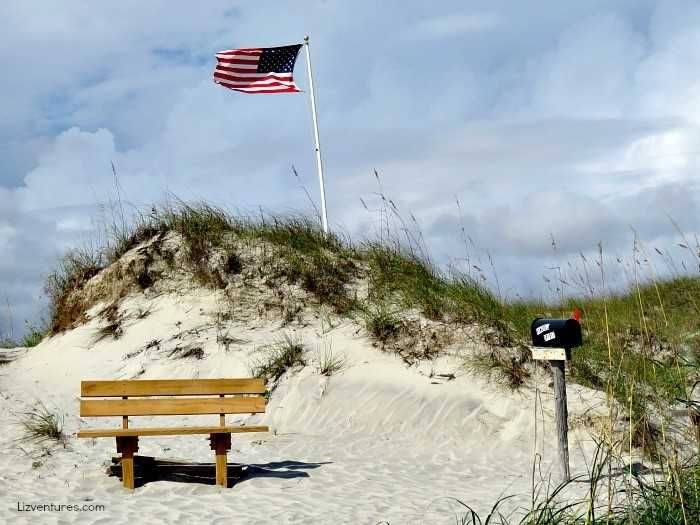 Comment on this post!