---
Have a Fun-Filled Fourth at the Beach!
Posted On Wednesday, July 3, 2019
---
Fourth of July week is one of our favorite times of the year here on the island and this year, there are a number of great ways to enjoy the Fourth in our community!
Ocean Isle Beach has been putting on a spectacular firework show for many years and this year is supposed to be their best yet! The fireworks kick off at the pier at 9:00 p.m. on July 3rd and the festivities continue at 10:00 a.m. the next morning with their annual Fourth of July parade. The route begins at the Museum of Coastal Carolina and continues down East 2nd Street and ends down Lee Street. They're expecting a crowd, so be sure to get there early for both events!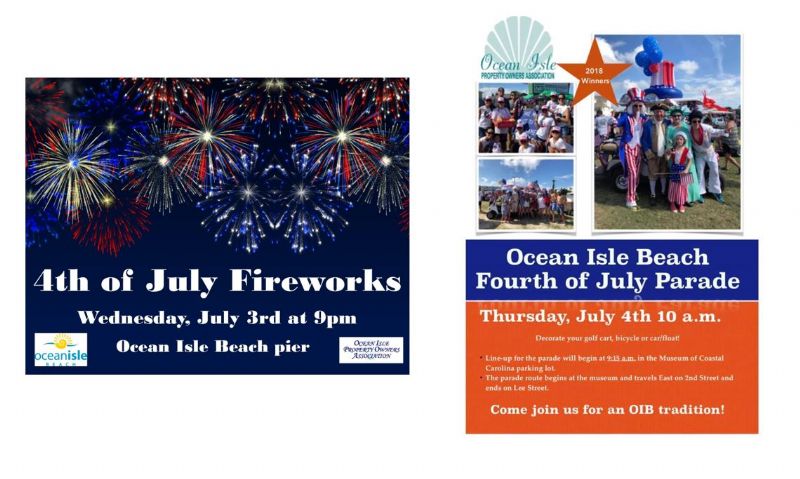 Feeling nostalgic? Head over to the Old Bridge for the Historical Society's annual Fourth of July parade! The event begins at 9:00 a.m. on the Fourth and includes games for the little ones and refreshments for all.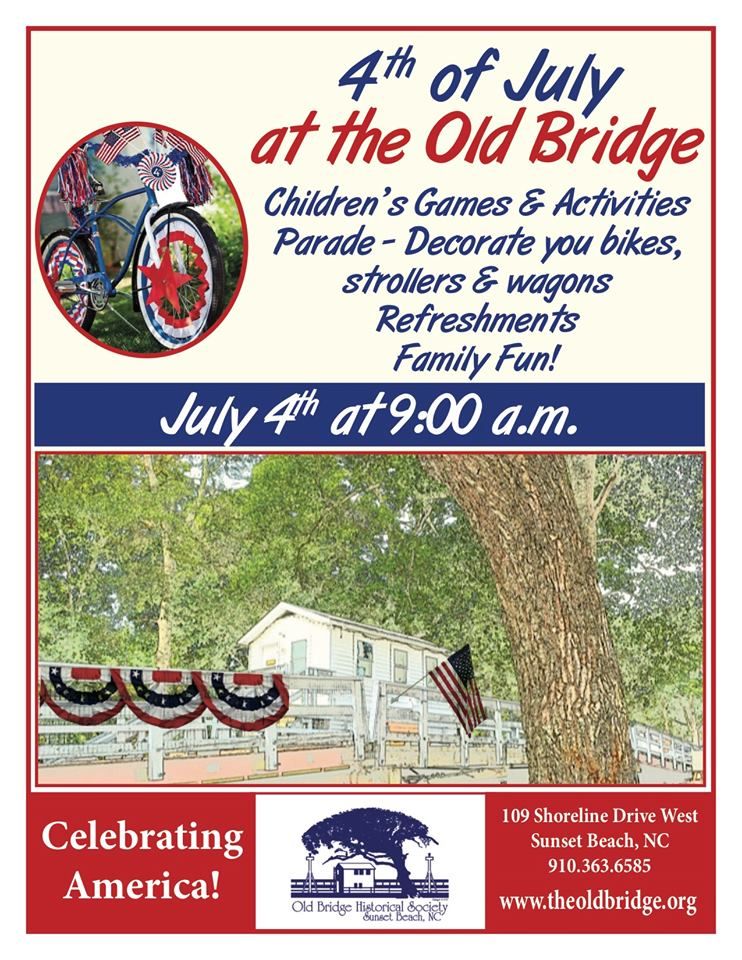 If you're looking for a more relaxed way to enjoy the holiday, pull up a comfy chair on a high deck and sit back! On a clear night (fingers crossed!) Ocean Isle's display can be viewed from the east and Cherry Grove's show (which will take place on the Fourth at 9:30) can be seen from the west.
However you choose to spend your holiday, we hope that it is surrounded by family, friends, great food, and great fun!
Happy Fourth of July from the Sunset Properties Family to yours!
Comment on this post!