---
Four Reasons to #BookDirect on Your Next Vacation
Posted On Wednesday, February 6, 2019
---
Today is an important day in the vacation rental industry. It is the second annual #BookDirect Day! At Sunset Properties, we like to take advantage of this day by educating our guests on the benefits that come along with booking direct. We've put together a list of the top four reasons we encourage you to #bookdirect.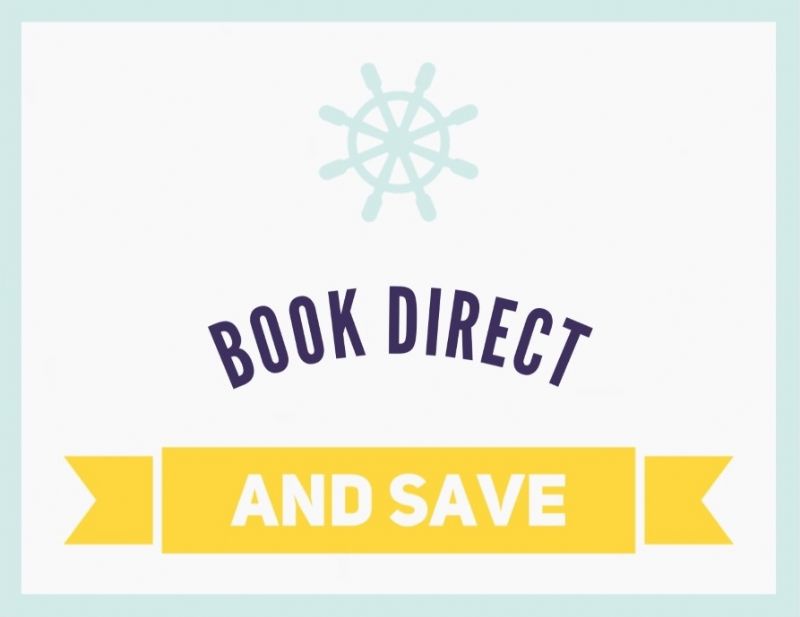 Get the best price, guaranteed
Large third-party sites can add up to 20% in booking and service fees. When booking direct & local, guests can save hundreds of dollars on their vacation.
Access to insider tips & local insight
Every staff member offers in-depth knowledge of our islands. We can direct you to our most recommended attractions, restaurants & shopping. For any questions or recommendations about our area, there will always be someone to assist you.
Whether your family needs elevator access or a dog-friendly home, we can quickly search for the perfect property to suit your needs. By calling our reservations department, guests receive hands-on assistance in their vacation rental search.
Every rental is professionally maintained
Unlike third-party sites, Sunset Properties offers professional management services to hundreds of homes. With full-time reservations & maintenance personnel, you can count on us to respond to every situation quickly & efficiently. If a guest has any questions or requests during their stay, they can call our reservations line or drop-in to one of our two conveniently located offices.
We come across many guests who have spent decades vacationing with us at our beaches. We see the special impact that a beach vacation can have on so many families. This is why we strive to provide the best possible experience for each of our guests. If you'd like to begin the search for your next beach vacation, we encourage you to #BookDirect and contact one of our experienced reservations staff at (910) 575-8662 or visit us online at www.sunsetproperties.travel.

Comment on this post!