---
Celebrate America at the Beach
Posted On Thursday, June 28, 2018
---
Celebrate America at the Beach!
Summer is quickly heating up and it's time to look ahead to 4th of July events & activities! So, whip out your best red, white, & blue and head down to the beach. There's no better way to celebrate America than at the beach and our area has everything you need to do just that! For all the information on events going on throughout the week, check out our list below.
Fireworks and Freedom Celebration - Ocean Isle Style
Tuesday, July 3rd at 8:00 p.m. – The town of Ocean Isle Beach will be hosting a firework celebration from the Ocean Isle Beach Pier. Come down and sit on the beach for a front row seat!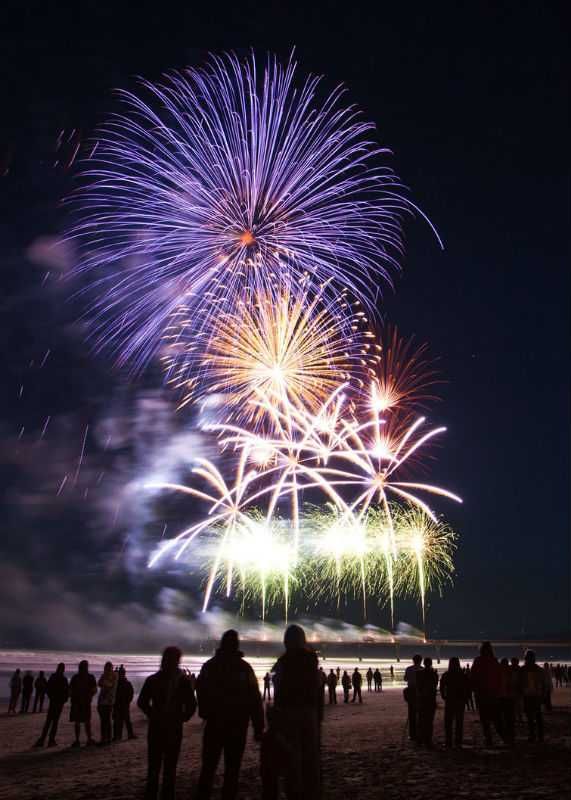 Wednesday, July 4th at 10:00 a.m. – The annual Freedom Celebration parade will begin at the Museum of Coastal Carolina and continue down East Second Street to Lee Street. Onlookers can enjoy viewing the decorate floats, golf carts, and bicycles and you might even leave with candy & other goodies!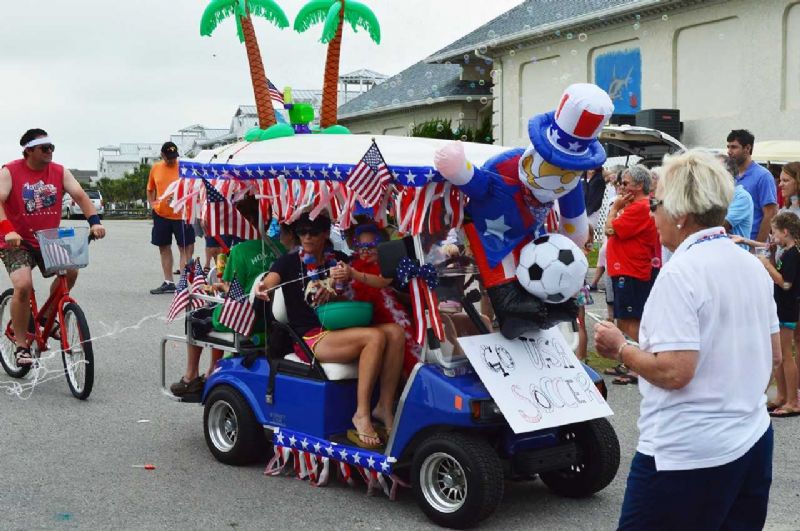 Celebrate America at the Old Bridge!
Tuesday, July 3rd at 6:00 p.m. – Kick off the holiday by attending a free concert at the Old Bridge by Linda Ladrick. Bring your beach chairs and enjoy a mix of your favorite patriotic, Broadway, & Disney songs.
Wednesday, July 4th at 9:00 a.m. – Start off the morning with the annual 4th of July parade at the Old Bridge! Everyone is encouraged to bring their decorated bicycles, wagons, and strollers to march across the bridge. After the parade, stay around to enjoy family-friendly games and activities along with light refreshments!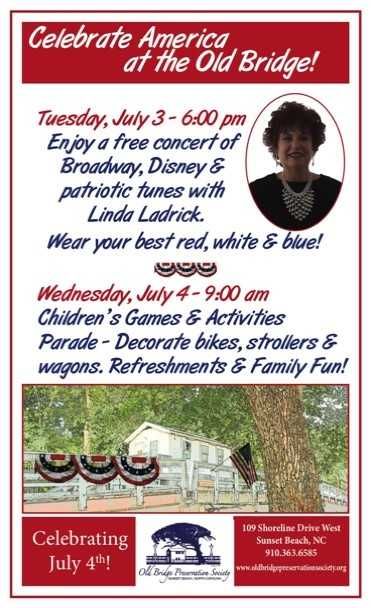 Calabash Independence Day Celebration & Fireworks
Wednesday, July 4th at 5:00 p.m. – The town will host a celebration along the Calabash Waterfront. The festivities will begin with food, ice cream, games, raffles, and live music at 5:00 p.m. and the fireworks display will begin around 9:15 p.m.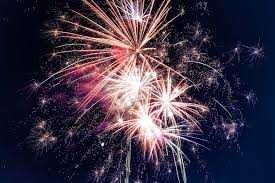 If you have already booked your 4th of July week at the beach, come join in on all the fun the area has to offer! If you haven't made your vacation plans, there are still a handful of properties available for rent. Click here before they're gone!
Comment on this post!