---
5 Tips for Making the Most of your Vacation Rental Experience!
Posted On Wednesday, May 9, 2018
---
5 Tips for Making the Most of your Vacation Rental Experience!
So we may not be a hotel, but we still have what you need for a great vacation! Our policies and daily functions are similar, but at the same time much different. Based off an article from the New York Times, here are some important steps to make sure you're ready for your week here:
Book Through A Rental Management Company- named
Sunset Properties
Renting through a management company can be very advantageous. We personally offer a Sunset Properties Advantage Program. Various local companies and attractions will give our guests a special discount simply for renting through us. Although we can't guarantee each stay to lbe flawless, we strive for it. We have a knowledgeable staff ready to make suggestions or give out local secrets. Oh, and our customer service is exceptional!
Set Realistic Expectations
Some accommodations are preferred for their history of great customer service, some are booked because of a great rate. No matter your reason for booking, your experience will be based off your expectations. Unlike hotels, you are reserving someone's personal home. These individually owned homes will reflect the style/taste of the homeowner. Make sure to greatly analyze the pictures of a property ahead of time. Be reasonable with your expectations and demands before you book.
Pick the Right Property
Consider the necessary ingredients for your perfect vacation. Each property comes equip with different amenities. Be aware of what's provided with your desired vacation home. If the property doesn't list a grill as an amenity, there will not be one when you arrive for vacation. Be sure to research and book a home that has everything you need. If the property doesn't provide something, there is sure to be an equipment rental company in the area who will rent the desired item to you during your stay.
Reach Out Ahead of Your Stay
Please don't assume, ask us questions! We try to keep blog and information from our website, facebook or instagram accurate so our guests stay informed. We want to help as much as possible. If we are not able to answer your question, we may be able to point you in the direction of someone who can. Let us know what enticed your stay or if your a new vacationer to Sunset Beach.
Speak Up If Something Goes Wrong
Yes. It's unfortunate, but things go wrong no matter how nice the property or cheap the rate. Despite our best efforts, there's no way for us to prepare or prevent a certain issues. If we aren't on par, we would like to know. Feedback is how a company can improve their services (or product). We will gladly do all in our power to rectify the situation. Ms. Vora advises: "Be respectful and calm while explaining your situation. The nicer you are to the staff, the nicer they will be to you."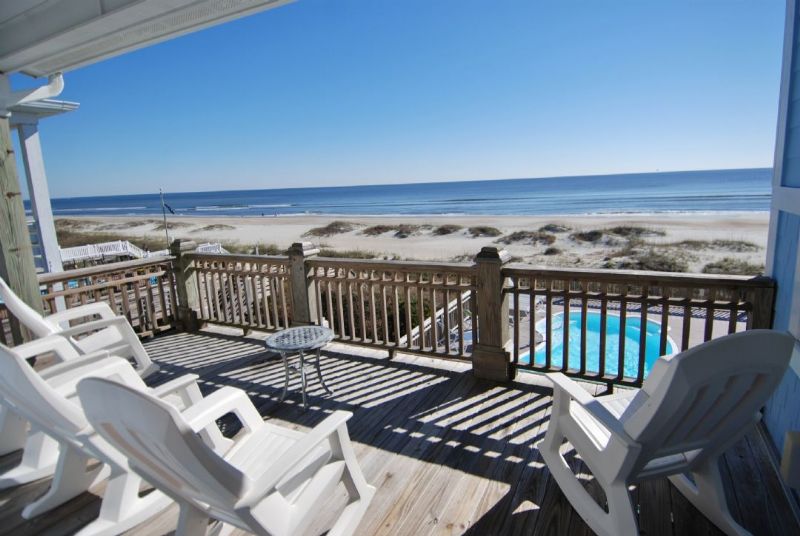 Comment on this post!