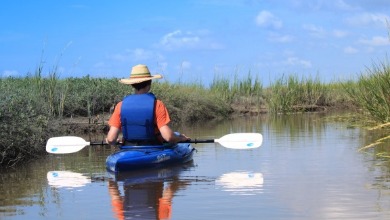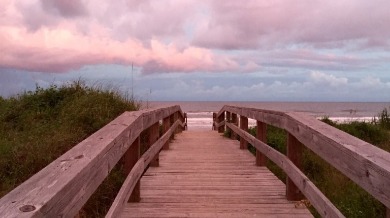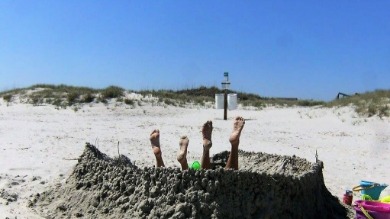 Ready to plan next year's summer vacation? We have great news! We're accepting tentative reservations through summer 2022. Start your search now!
This year's guests have priority to rent the same house for the same week 2022. These reservations must be made by the end of day Wednesday of the first week of your stay. Otherwise, properties are released for reservation on a first request basis on Thursday. Online reservations will be taken up to 51 weeks in advance.
There is a $50 non-refundable hold fee for this service. This hold will allow you to receive your chosen week(s) should the unit be available for rent for your requested time. This fee does not apply toward rental costs and is not transferable if you later decide to switch to another home.
2022 rates will be available this fall once pricing and availability are established with each homeowner. A vacation rental agreement will be e-mailed to all approved reservations in October. If we become aware that the unit will not be available, we will notify you as soon as possible. Your Initial Payment will be due by November 15th, 2021.