---
Spring Kickoff & In-Water Boat Show
Posted On Thursday, March 8, 2018
---


March 24th & 25th, 2018

65 Causeway Drive, Ocean Isle Beach, NC
OIFC ph: (910) 575 - 3474
If you're anything like us, you're anxiously awaiting a Summer vacation. Come beat the cold & bring in the Spring at the center console boat show and demo event held by the Ocean Isle Fishing Center. Beginning at 9:00 am on March 24th, free seminars are available. These are demonstrations by the experts of meticulous tips & tricks to catch a variety of fish. View their website for the full, detailed seminar schedule. If you can't travel with your rod and reel, stop by the Ocean Isle Fishing Center and take advantage of their store wide discounts during this event!
Click on the OIFC logo below to view their different live WebCam feeds.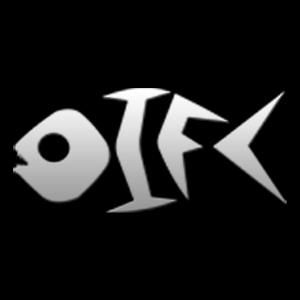 There's even a WebCam for their events; you won't have to miss out!
We hope to see you there! Please call Sunset Properties to reserve a great home for your early getaway.
Sunset Properties | (910) 579 - 9900
Comment on this post!