---
Join us to watch the 2017 Solar Eclipse from Sunset Beach or Ocean Isle
Posted On Saturday, July 8, 2017
---
A Total Solar Eclipse is expected on August 21st, 2017 and while our area isn't in the direct path, we are close enough that we will get quite a show! Join us on Sunset Beach or Ocean Isle to view the eclipse from the beach! From our area, we should see a very generous partial covering of the sun by the moon.
Click here to view a simulation of the eclipse from Sunset Beach, NC.
The path of the eclipse will come very close to our area around 2pm.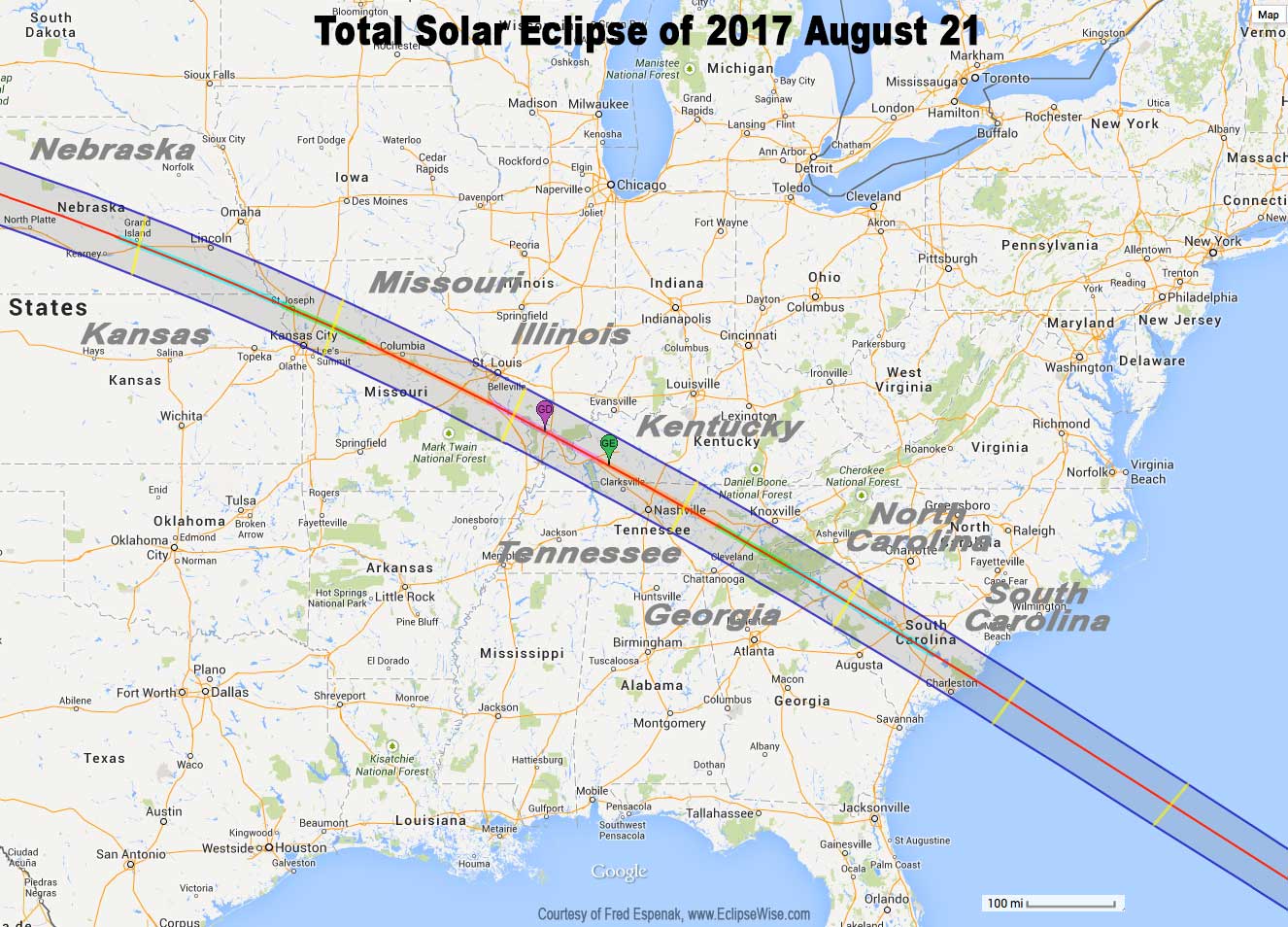 A total solar eclipse can happen once every 1-2 year.
The longest total solar eclipse can last 7.5 minutes
During a total solar eclipse, conditions in the path of totality can change quickly. Air temperatures drop and the immediate area becomes dark.
If any planets are in the sky at the time of a total solar eclipse, they can be seen as points of light.
You should never look at the sun without protection, visit the Eclipse Megamovie's page for information about
Eclipse Safety
.
Contact our office, 888-374-0818 or
visit our website
to arrange accommodations today! Don't miss out on this rare event!
Comment on this post!