---
Azalea Festival
Posted On Wednesday, April 4, 2018
---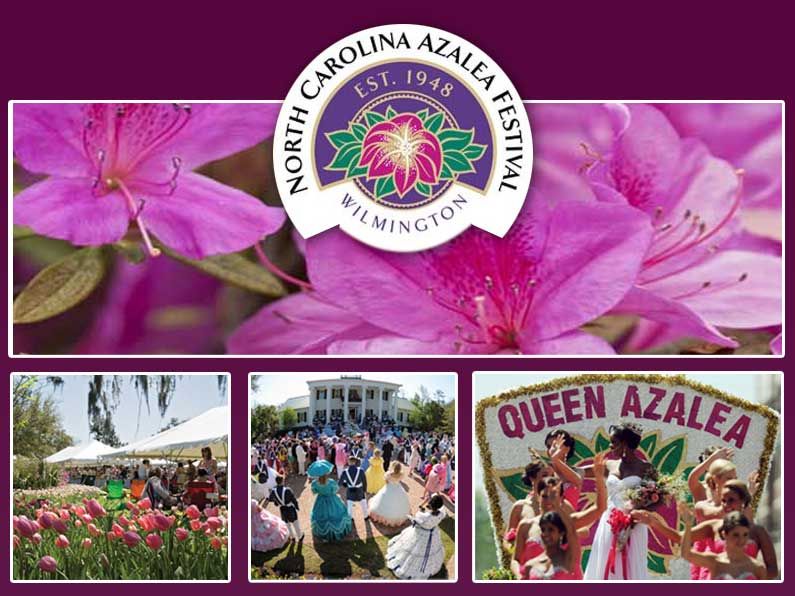 Stop by Wilmington, NC between April 11th to 15th for the NC Azalea Festival!
During this 5 day celebration you will witness Wilmington's fine artwork, beautiful gardens, rich history and unique culture. Parades, street fairs, tours of homes & gardens, fireworks and live music will be found all over the City of Wilmington. Check out a great variety of music from Country Star Billy Currington, to Hip Hop Star Ludacris and more! There's plenty of fun planned for this event. Visit the website for the NC Azalea Festival to view the detailed schedule, purchase tickets and learn more about this event.
P.S.
Before the Azalea Festival begins, volunteer for the

Azalea Sweep on April 7th.
Help clean the various spots where the Azalea Queen will visit during her reign. There is an after-party with food and refreshments afterwards to thank you for your hard work!
Sign

up

here

.
Comment on this post!