---
2019 St. Patrick's Day Happenings
Posted On Friday, March 15, 2019
---
St. Patrick's Day Weekend is underway, and we have all the details on the festivities happening this weekend. Check out our list of the upcoming St. Patrick's Day events in our area.
North Myrtle Beach St. Patrick's Day Parade & Festival
Location: Main Street, North Myrtle Beach, SC 29582
Date & Time: Saturday, March 16, 2019 from 9 AM – 4 PM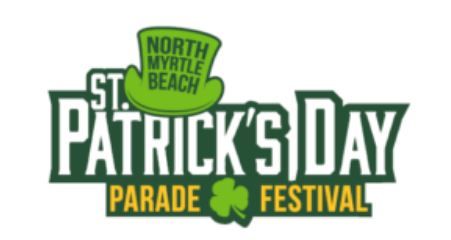 The 31st annual St. Patrick's Day Parade & Festival is expected to bring 30,000 people to celebrate the occasion. To kick off the day, the parade will begin at 9 AM, followed by live music. There will also be a children's area with rides and amusements from 11 AM to 4 PM. Along Main Street, there will be over 150 vendors displaying a variety of crafts, services, and products to choose from. To top it all off, they will host the 31st annual Leprechaun Contest beginning at 2:15 PM and the grand prize winner will receive a $100 gift card to Walmart, an event t-shirt, and a souvenir of achievement. Afterward, the famous Shepard's Pie Eating Contest will take place at 2:30 pm. For more info on the festival, click here.
After you've celebrated all day at the festival, kick back and relax with a traditional Irish meal at one of these recommended restaurants nearby.
Molly Darcy's On the Beach
Enjoy Molly Darcy's assortment of Irish classics as well as specialty items such as their Irish Nachos. This weekend, they will feature live music and a special menu to celebrate St. Patrick's Day!
Location: 1701 South Ocean Blvd, North Myrtle Beach, SC 29582
Hours: 11 AM – 12 AM
Website: www.mollydarcy.com/northmyrtlebeach
Snooky's On the Water
All weekend long, Snooky's will be featuring Irish themed dishes in honor of St. Patrick's Day including Corn Beef & Cabbage, Traditional Reuben Sandwich, and Fish N' Chips!
Location: 4495 Baker Street, Little River, SC 29566
Hours: 11 AM – 9 PM
Website: www.snookysrawbar.com
Fibber McGees Annual St. Patrick's Day Celebration
Location: 1780 Queen Anne #1, Sunset Beach, NC 28468
Date & Time: Sunday, March 17, 2019 from 1 PM – 8 PM
Website: www.fibbermcgeesnc.com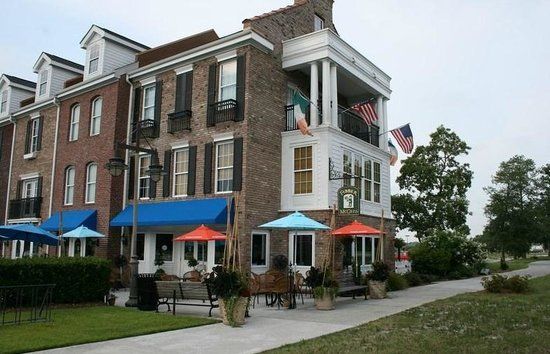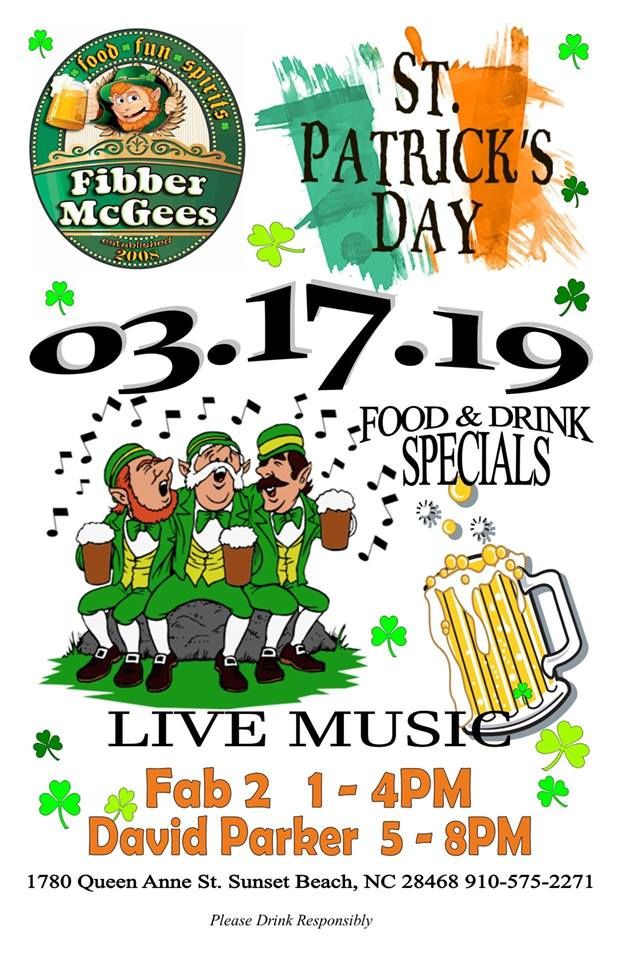 A local favorite, Fibber McGees will be celebrating the holiday with fantastic food & entertainment. The Fab 2 will be performing from 1-4 PM and David Parker will take the stage from 5-8 PM. Their website & menu can be found here.
Comment on this post!